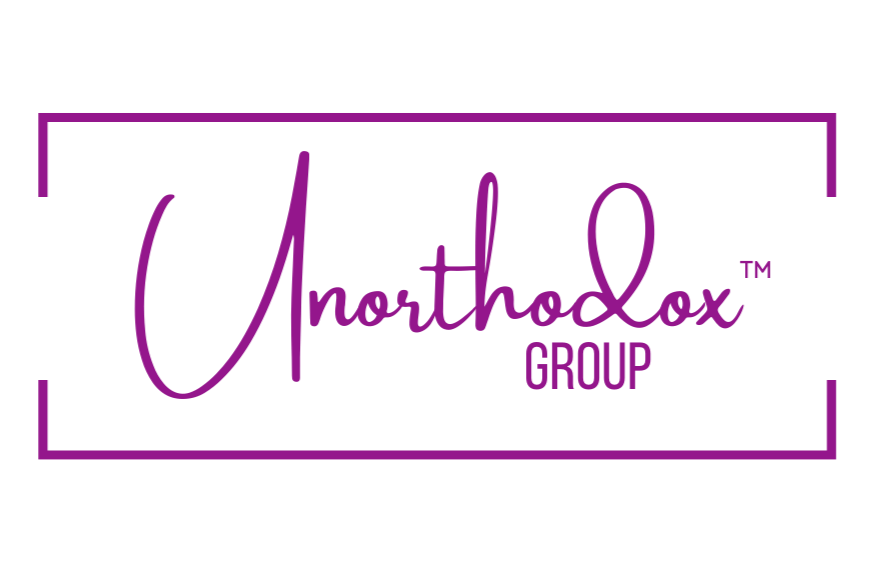 From Purpose to Profits
An Unorthodox Entrepreneurial Masterclass
Saturday may 21, 2022 11AM- 7PM ET
(All timezones/locations are welcome)
Do you have the tools to launch and run a profitable business?
If you've ever wanted to...
Create a successful business that has a clear path for expansion
Build something you're proud of
Leave a financial legacy for your family
…then From Purpose to Profits: An Unorthodox Masterclass is for you!
From Purpose to Profits will help you answer the questions…
Where do I start?
How can I launch a business and make sales within 60 days or less?
What is the simplest way to create a business and achieve financial goals for myself and family?

Is there a shortcut that allows me to launch faster with minimal overwhelm?

We'll provide the most-effective and least-costly way to build a brand.

You'll have the insight, resources, and tools at your fingertips.

You'll shorten your research, development and launch stage.
In this 1-day, virtual Masterclass, we've incorporated everything you need to launch your dream business, including:

Learning how to successfully launch
Understanding the mindset needed to thrive as an entrepreneur
Researching a market for sustainability and expansion opportunities before launching
Practicing with mock business plan
Obtaining funding, contracts, and attracting mutually-beneficial opportunities
Finding your ideal customers/clients and providing unforgettable value
Scaling, reinvesting, and expanding your brand
Steps to building wealth including the actual investments and methods currently utilized by the founders to continue to build & grow their portfolio
If you want to learn how to become the entrepreneur you've envisioned, join us!
The only thing separating you from a successful brand is information and inspired action. We provide the information…you take action.

Ready to join us? Register now!
Created with