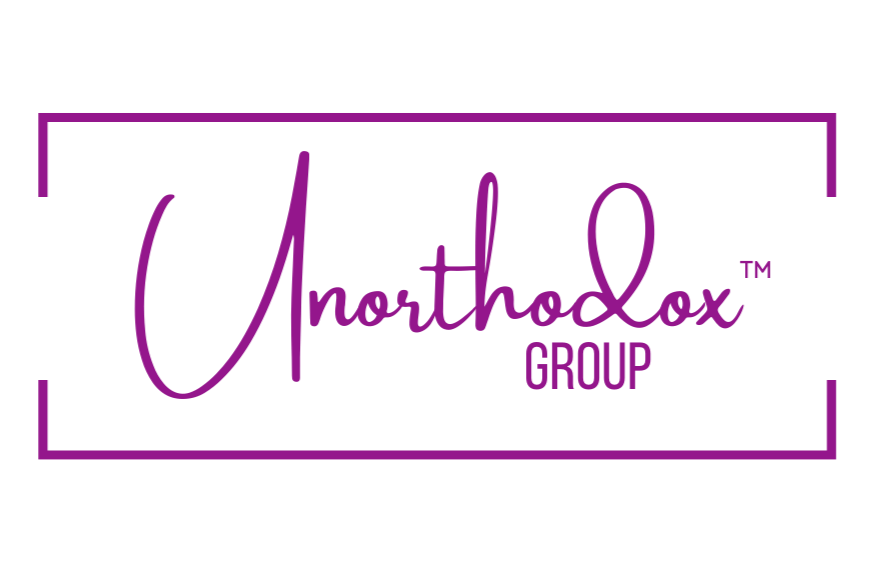 Training & Development the Professional & Entrepreneurial Focused Woman
Unorthodox Group is a spiritually driven training organization on a mission to help accelerate the development of entrepreneurially and leadership focused women, through professional training and mentorship.

If you're interested in growing and enhancing your wealth through leadership & entrepreneurial ventures, then welcome to Unorthodox Group!

The leaders of Unorthodox Group provide a number of services to support women in climbing the corporate ladder and building generational wealth through scalable entrepreneurial ventures.

This one-of-a-kind program is led by Tiffany Tait, LCSW, CDWF and Lilliam Rodriguez, Ph.D., the founders of Unorthodox Group.

After building a multi-million dollar portfolio, with ZERO, start up capital, these two women of faith, savvy, and hustle want to teach YOU how to develop as a leader and/or scale your business, while building generational wealth, in a fun, down-to-earth way.

The Leaders of Unorthodox Group provide services such as: coaching, trainings and professional speaking engagements.

Feel free to browse this site and check out of our free Unorthodox Women's Mentorship Program as well as our free webinars and resources!

Again, Welcome!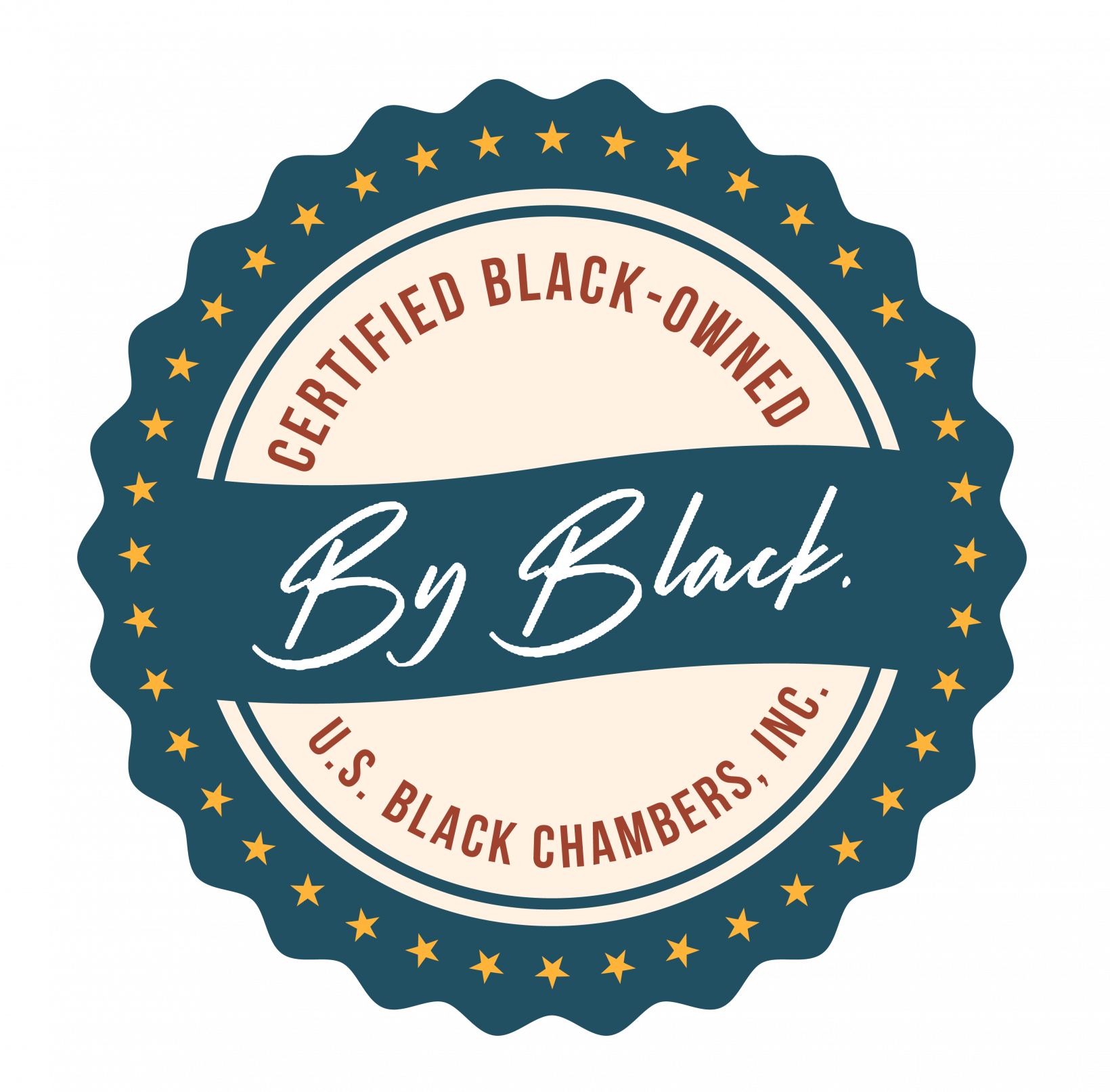 ABOUT THE FOUNDERS

Tiffany Tait, LCSW, CDWF & Dr. Lilliam Rodriguez, PhD
Built a collective portfolio of $2.3 million in 5 years with zero start-up capital


Flipped more than 20 companies from red to black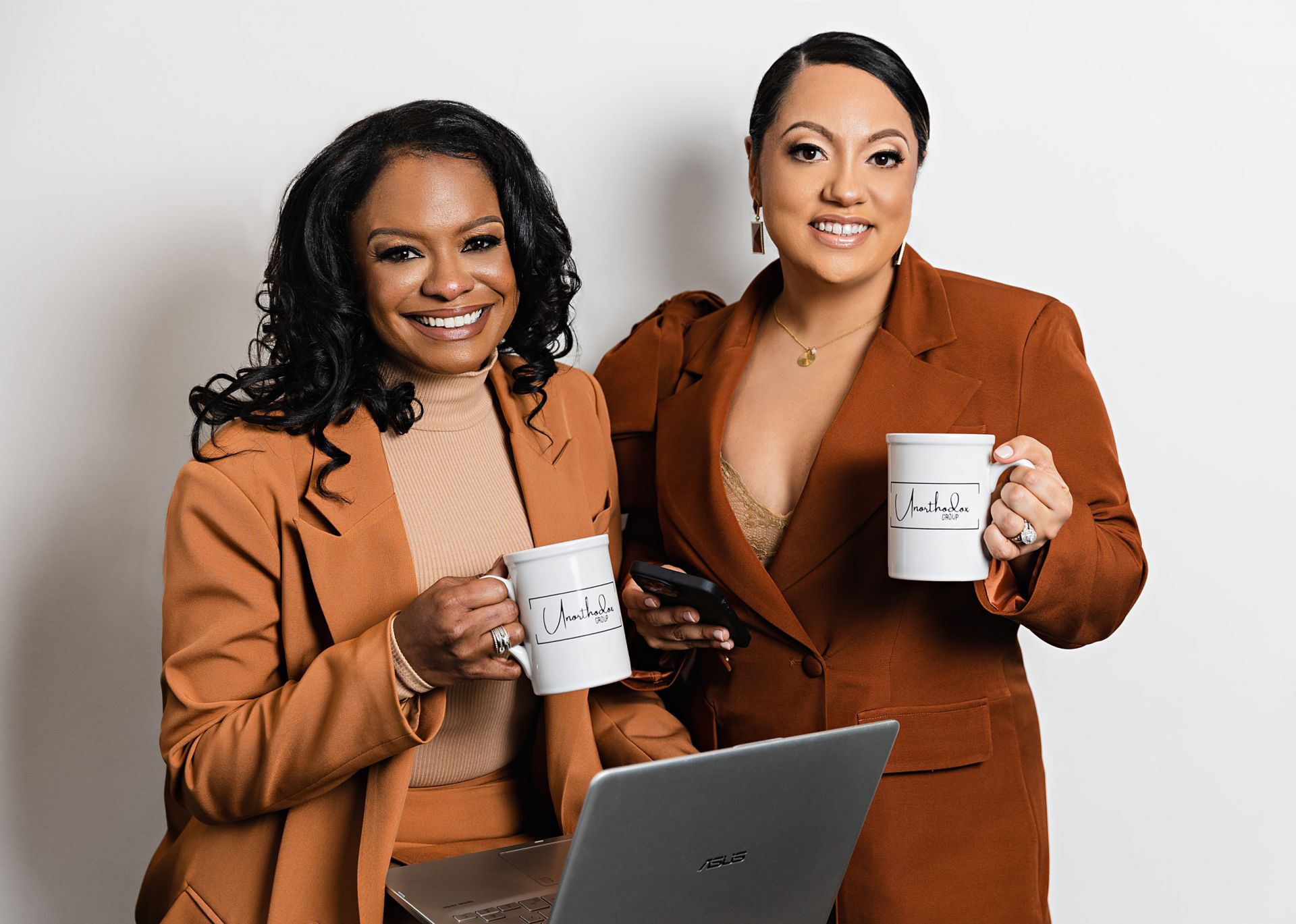 Built 7 multi-million dollar companies in the past 5 years


Board Members. Executives. Mentors. Licensed Clinicians. Award Winners. Women of God.
EXECUTIVES | SPEAKERS | LEADERS | MENTORS
Tiffany Tait and Dr. Lilliam Rodriguez, created the Unorthodox Group with the intent of sharing their knowledge with women who wish to further their professional and personal lives.

Combined, they have worked within and with healthcare organizations throughout the U.S. to improve efficiency and bottom lines. They are the founders of Paradigm Behavioral Health Solutions (ParadigmBehavioralHealth.com), a payment reimbursement and compliance consultancy. They also continue to work with organizations to develop leaders.

Tiffany and Dr. Lilly are licensed clinicians, veteran healthcare executives, C-Level leaders, speakers, presenters, facilitators, and mentors. Most recently, they created the Women's Mentorship Program to develop millennial, women leaders in the helping industries.
LEADERSHIP TRAININGS &
SPEAKING ENGAGEMENTS

ADDTIONAL SERVICES
Unorthodox Group also provides the following:
Continuing Education Units
Customized Offerings (please inquire below)
Don't hesitate...
Get in touch!
Please connect with us to inquire about consulting, speaking, facilitating, or mentoring.

We look forward to hearing from you.
RECEIPTS FROM OUR UNORTHODOX CLIENTS
"I was truly blown away by this program! The modules alone were extremely thought provoking! Unorthodox helps you set a pace that really helps in seeing your goals in a much more attainable way. Working with my coach helped me to organize my thoughts, look into avenues of income that I never thought of, and then put a plan into motion! Since working with Unorthodox, I created at least 4 different streams of income in the fitness & sales industry, as well as a streamlined plan of action for my main project that now allows for the launch of my skincare line to be extremely successful! I loved every moment of the Unorthodox program!"
"I initially began working with the founders of Unorthodox while attempting to expand my leadership development skills and work towards a promotion in a healthcare executive role. Not only did I reach and surpass those goals, Unorthodox taught me how to rise to the top, build a growing portfolio and become a successful entrepreneur in my own right. I am personally grateful and cannot speak highly enough of the services I received from Unorthodox ."
Cristina Frisby, MS, MCAP, ICADC
Founder
Comprehensive Recovery Solutions
"I cannot rave enough about my coaching and empowerment experience with Unorthodox.
Through the leadership development program, I was able to gain confidence, learn marketing tools and gained invaluable experience on how to uniquely identify my niche within a growing field.
I am beyond grateful to Tiffany and the
entire team at Unorthodox.
It was such a wonderful and eye opening experience.
"
Simone Mack, LMHC
President
Smack Consultants & Counseling
Join the community

STAY CURRENT.
SUBSCRIBE TO OUR NEWSLETTER
Keep up to speed with all the new Unorthodox News! Anyone can subscribe. Just fill in your email address above. It's easy to unsubscribe or change your preferences whenever you wish.
$2.3 million portfolio
Time Frame: 5 years
20+
businesses flipped from red to black
Created with